Rich inventory with premium manufacturers covering
74% of all Android devices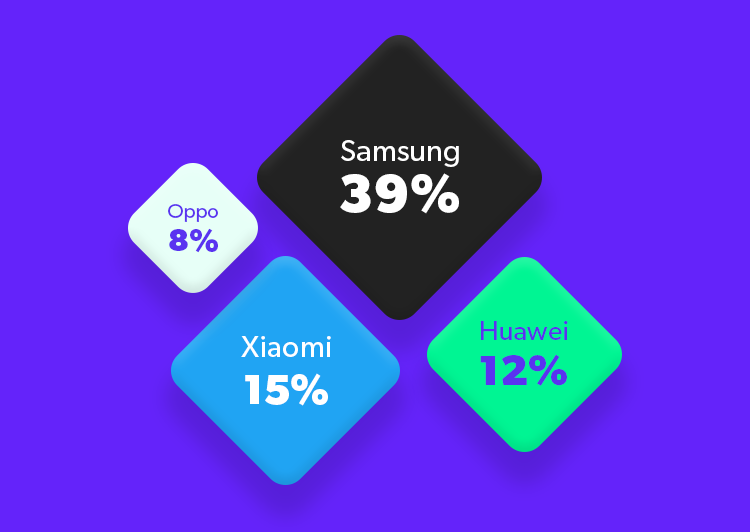 Go beyond the limits

of advertising on Facebook and Google

with App Discovery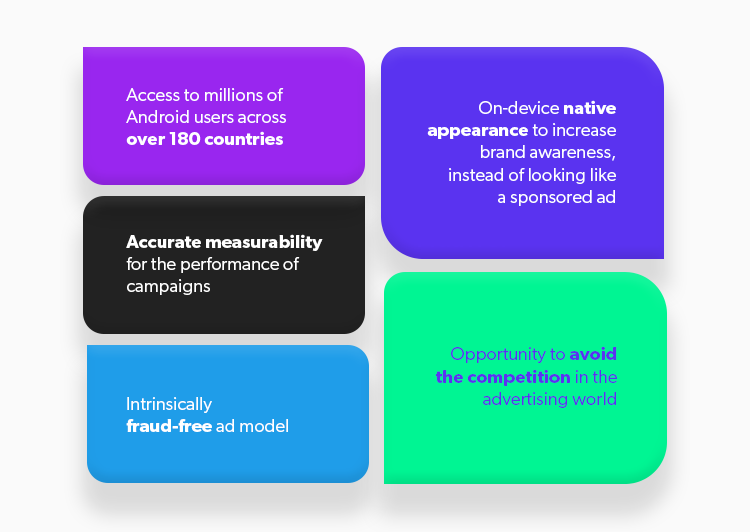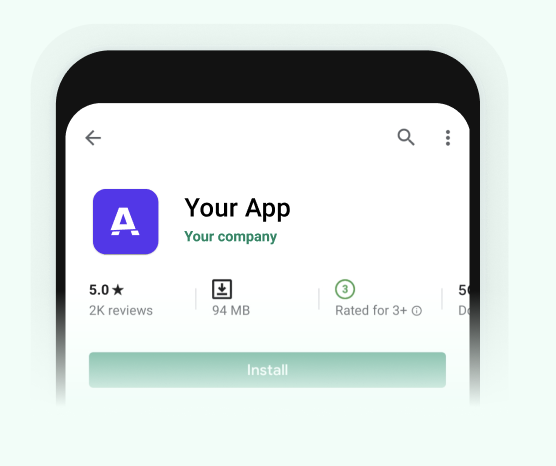 Pre-Installed
Campaigns
Get a head start from the competition and reach new mobile users immediately as a pre-installed "featured" app.

With OEM advertising, your app will be pre-installed across Android devices such as Oppo OEM and Samsung OEM and their locations.

In just a simple tap, campaigns convert after users open the app for the first time. Pre-installed app campaigns catch the users' attention at their peak and increase your daily installs as well as brand awareness.
On-Device Recommendation
Engine Campaigns
Thanks to App Discovery, you can acquire users outside of traditional advertising and deliver your app to millions through OS recommendation engines.

Your app will be displayed directly to your users' devices as "recommended" on their app vaults and browsers as recommendations.

In just 2 taps, campaigns convert after users install the app for the first time.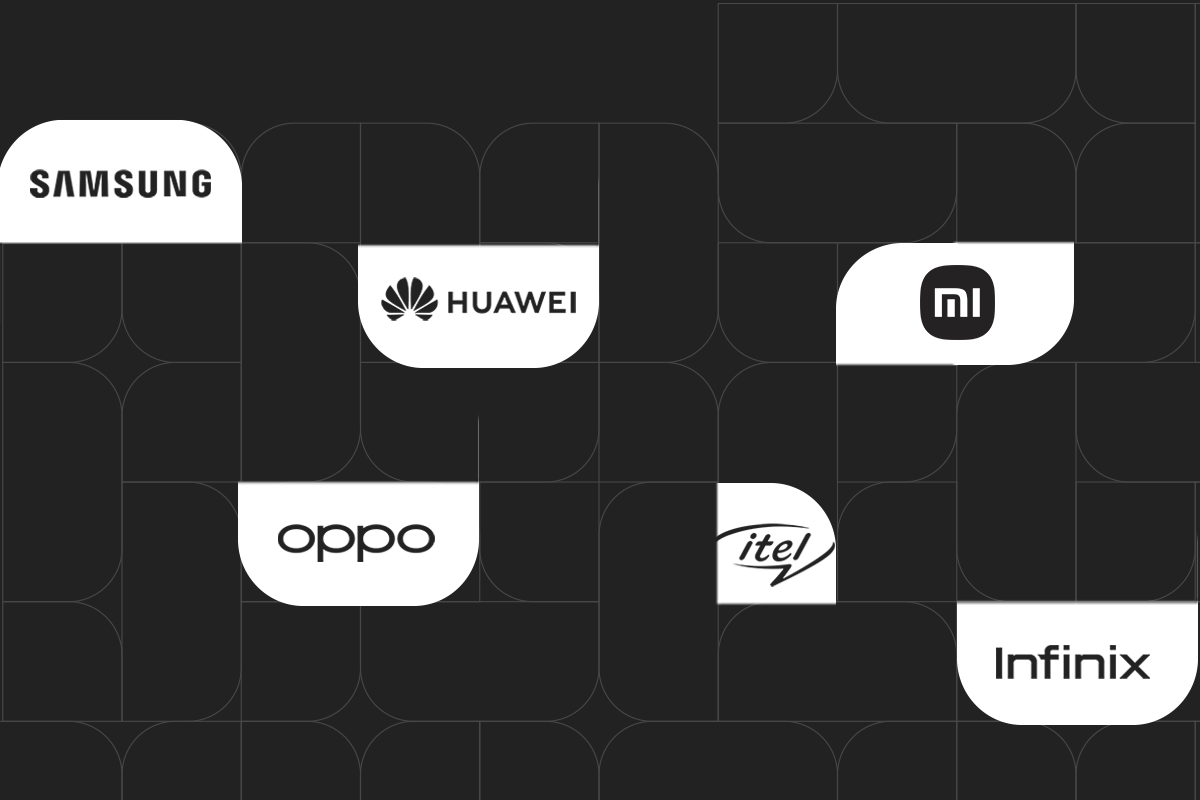 What is AppSamurai?
​​AppSamurai is an AI-powered, secure mobile user acquisition platform that provides app owners, advertisers, and publishers a comprehensive approach to mobile app growth.

By covering all the stages of an application's journey – from acquiring new users (without the risk of ad fraud) to achieving retention and loyalty – clients can target the right audience at the right time and achieve their user acquisition and engagement goals.

Our platform also comes complete with a 24/7 dedicated account management service, a fully-fledged and customizable strategy, and a vast pool of sources for various different campaign types.
Is it possible to target only certain devices?
Yes, we can do device targeting with some on-device media models.
When and where will users see my app in their recommendations?
It depends on users' daily activities. There are numerous forms to display an app recommendation. Our system with artificial intelligence identifies the moment and the placement that the user is most likely to install. For instance, if a user opens the game folder, s/he sees the game app recommendations right there.
What is your cost model?
We offer cost per install (CPI) model for our on-device media inventory. Accordingly, you are charged only for the users acquired through these campaigns.
Aside from installs, can I optimize my OEM advertising campaign for other events?
Yes, we can do optimization with some on-device media models.