App Discovery (OEM)
Be The Initial App Users Encounter On Their New Devices
Introducing OEM (App Discovery), an intelligent approach to user acquisition. Amplify your brand's reach and seamlessly place your app onto the screens of precisely targeted users through on-device app showcases, tailored to align with behavioral insights and your specific performance objectives.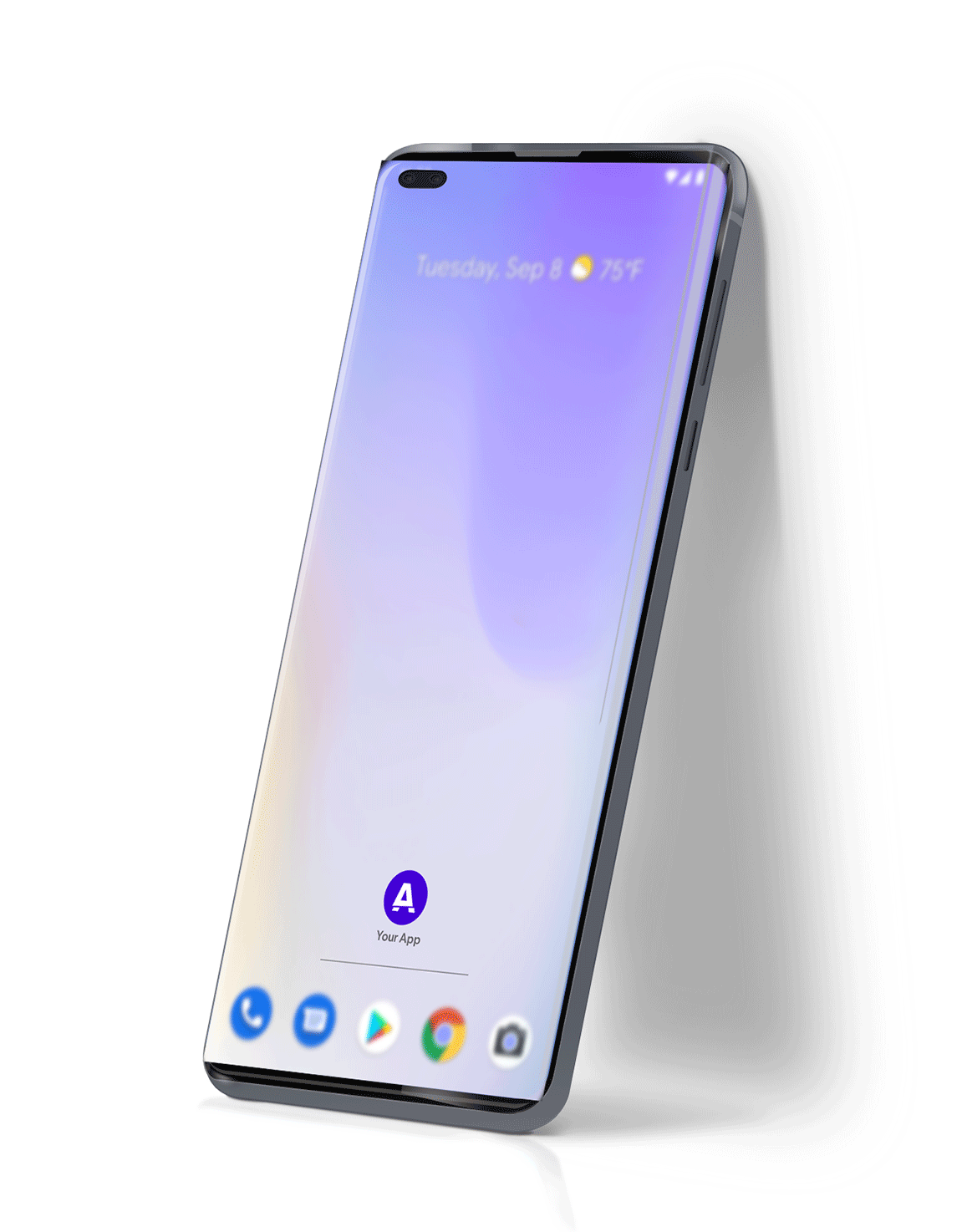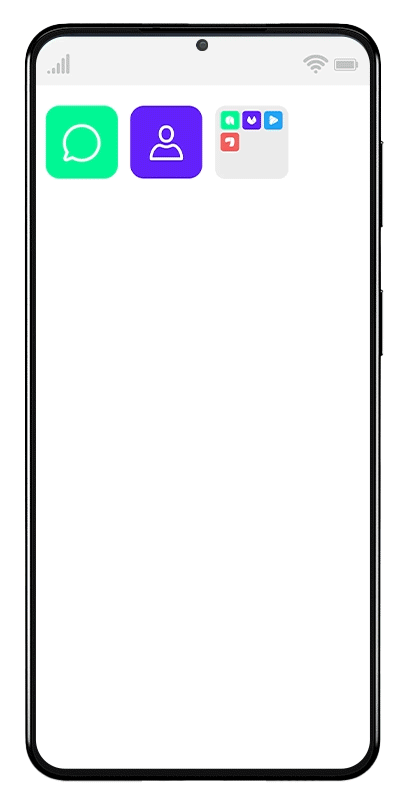 Distinguish yourself from the competition by delivering app recommendations across various native device touchpoints, strategically timed to engage users precisely when they are most inclined to install.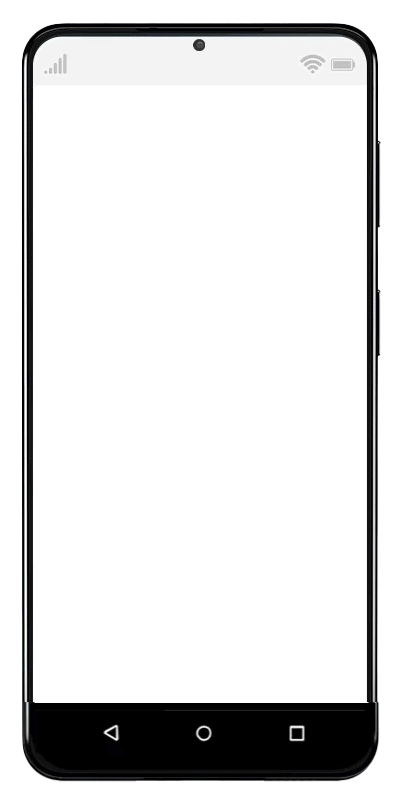 Elevate the visibility of your app by seamlessly integrating it into the user experience on millions of devices globally. This is made possible through exclusive collaborations with top-tier device manufacturers and mobile carriers, positioning your app as an inherent part of the ecosystem.
What Makes OEMs a Superior Choice Compared to Conventional Mobile Advertising?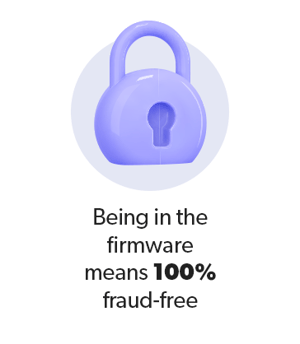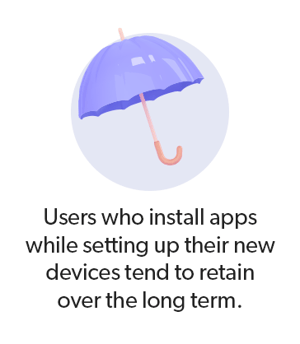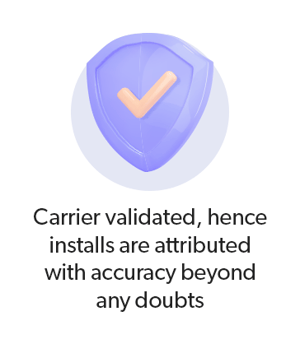 Here are some campaign results: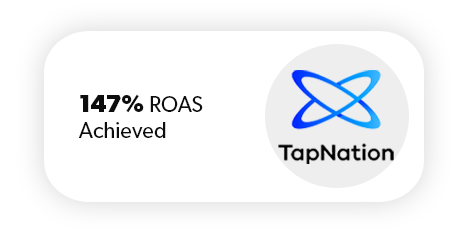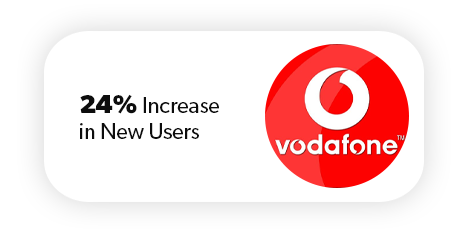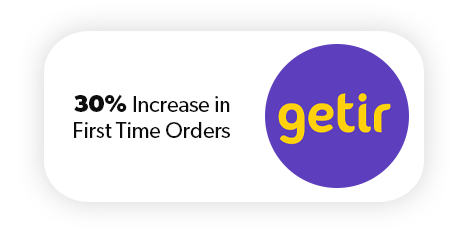 Unlock your app growth with AppSamurai
Navigating new platforms can be a challenging task, but our promise is that AppSamurai is the right partner for your growth!