What is AppSamurai's Demand Side Platform (DSP)?
DSP refers to the use of programmatic advertising to enable brands & their premium agencies/ad network partners to bid on app download campaigns for their app growth & mobile marketing strategies.

AppSamurai's DSP inventory enables app owners to attain maximum benefits with minimal effort via an all-in-one platform that enables clients to easily create ad campaigns.
Dedicated team of app growth consultants optimize your ad impressions for funnel-down actions to ensure qualified user acquisition.

AppSamurai's performance oriented demand-side platform enabled brands & their premium agencies/ad network partners to set up performance-oriented campaigns, backed via an AI optimization on leading DSPs & AdExchanges.
Why You Should Run Your Ads with AppSamurai?
How to get users to download your app? By targeting your most valuable potential users in a network of 3.8 million apps worldwide, AppSamurai's AI engine predicts the LTV of every potential user before acquisition. This enables brands and premium agencies/ad networks to acquire qualified users & supercharge your app marketing strategies!
Everlasting Revenue Stream
Optimize based on how your app generates revenue: In-app purchase, subscription, or ad revenue. Increase install-to-event rates with hyper targeted optimization and advanced A/B tests on a creative level. Scale your ROI metrics via AppSamurai's DSP campaigns.
Dedicated Account Management
Collaborate with a team of experienced app growth consultants to plan the best user acquisition strategies for your app and lead your ad campaigns to success. AppSamurai offers the best results you can get from paid user acquisition campaigns!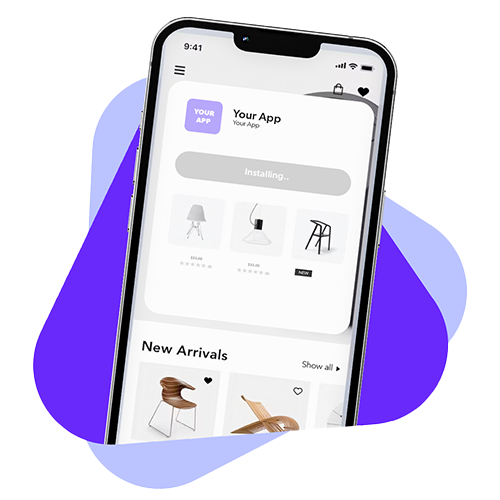 AI-Powered - Guaranteed Performance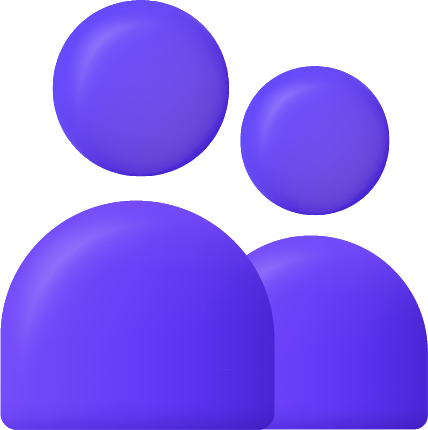 Optimize based on user behavior & audience segment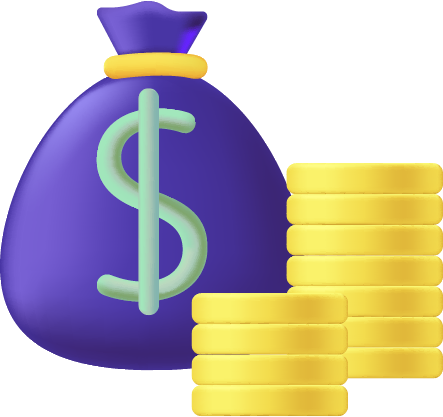 Drive performance using outcome & bidding data to access each impression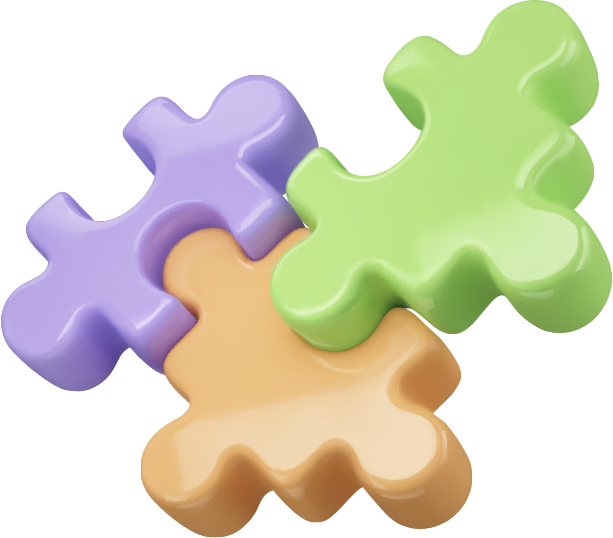 Creative driven A/B testing & creative variations for different targets
Check out some campaign results: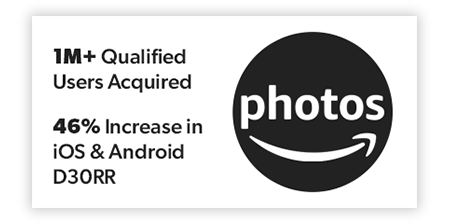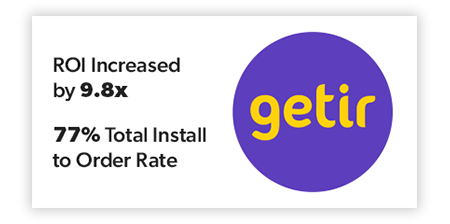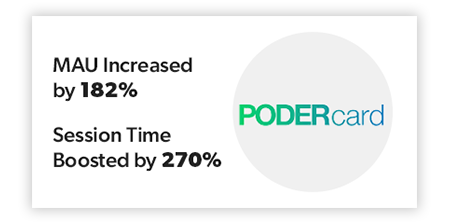 Who can benefit from AppSamurai's DSP Inventory?
AppSamurai offers managed service, which is a good fit for companies that wish to access AppSamurai's DSP Inventory through a consultative service or who have little/no experience in programmatic advertising. Reach a wider audience with our specialized ad networks for apps! Contact us to get more information, and start increasing your app installs.