How Does AppsPrize's P
lay-to-Earn SDK Work?
Introducing the Play-to-Earn SDK, a powerful SDK designed by AppsPrize for maximizing app monetization. This innovative SDK offers a unique way to engage users by rewarding them for their active participation and time spent in each session within the app. Beyond in-app rewards, it also provides real-world monetary benefits, revolutionizing the realms of in-app monetization landscape.

In this configuration, users take the lead, ensuring a seamless experience devoid of interruptions. This method is particularly effective for mobile gaming, encompassing a wide range of games from laid-back to highly immersive, along with social applications.
Here's the process:
🚀 Users launch the Play-to-Earn page.

👆 Users select from a diverse array of offers crafted and managed by you.

⌛ Users invest time in the designated app to earn rewards within your own app.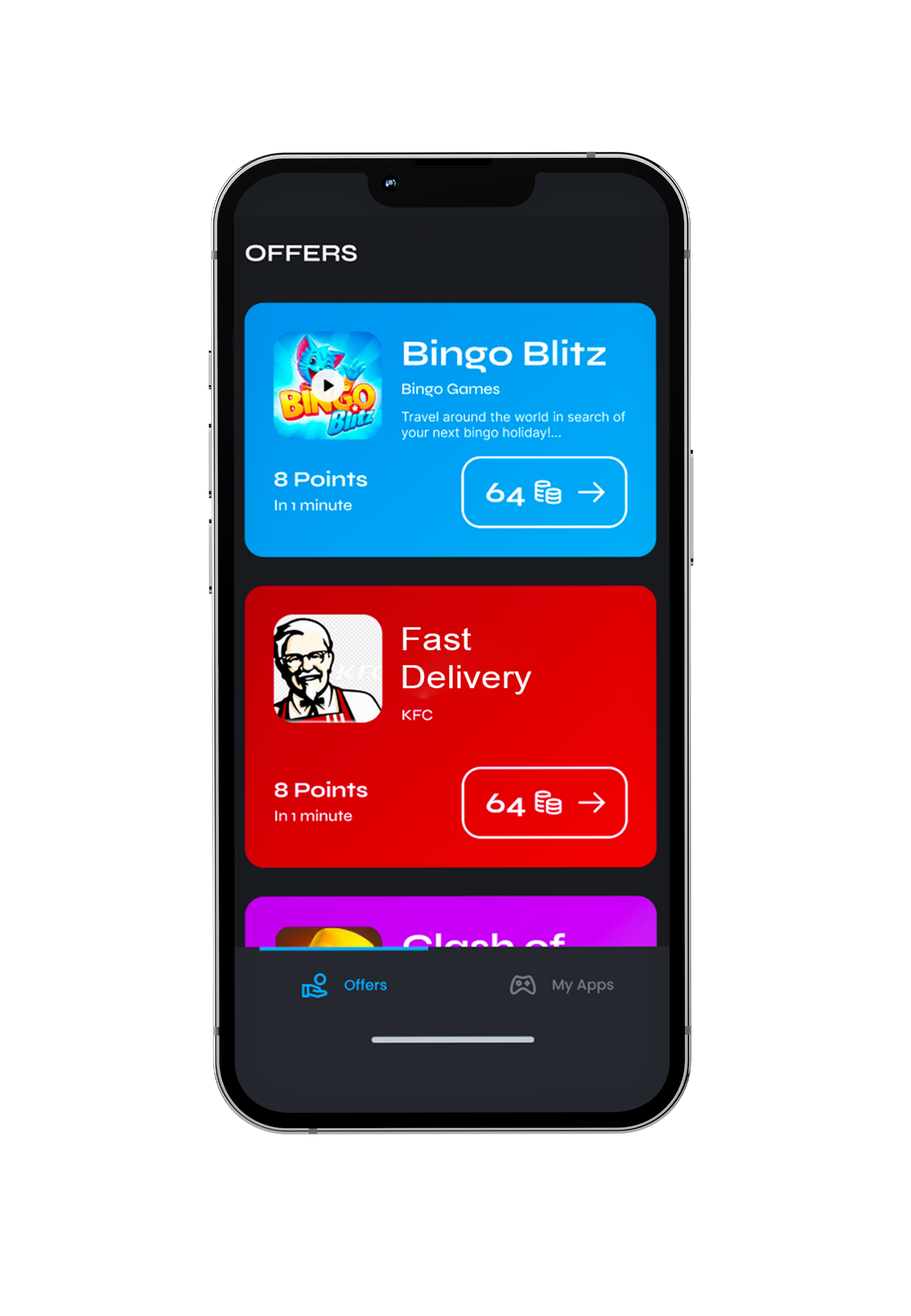 Optimize Advertising Revenue
Monetize any app that supports micro-transactions and witness a substantial surge in your earnings. The play-to-earn framework relies on conversions, meaning your app's ad revenue will see a guaranteed boost.
Enhance User Experience
Tailored campaigns that align with your app's brand and mobile growth strategy lead to an elevated user experience. Users are consistently motivated to invest time in the app as they earn rewards upon fulfilling time-based offers.
AppsPrize Offerwall
The rewarded engagement strategy through the AppsPrize Offerwall is an additional robust avenue to monetize users who may not make direct payments. This approach involves incentivizing users to accomplish different tasks within other applications, such as finishing a game level or registering.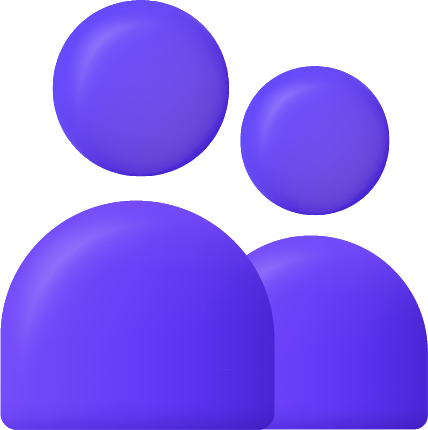 Players encounter the Offerwall page during pivotal times or when requiring in-app currency.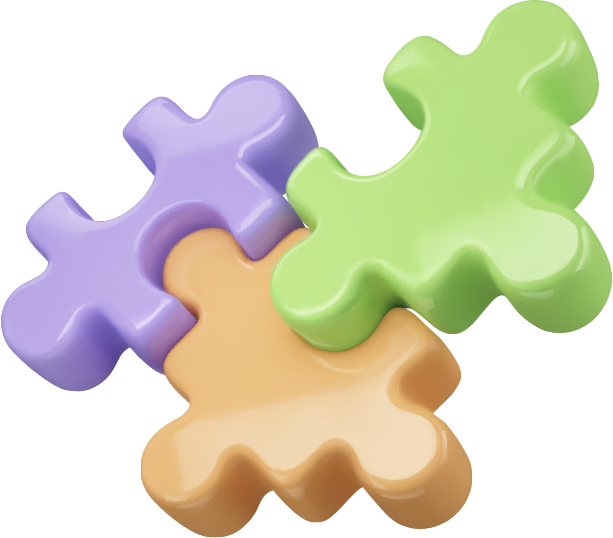 Users dedicate time within the designated app, earning rewards that translate into benefits within your own app.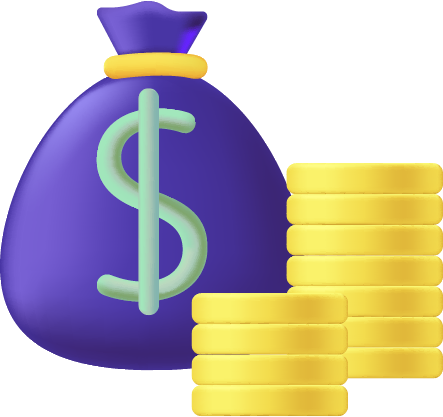 Users can pick from a diverse array of offers crafted and managed by you.
Publisher Dashboard Key Features
Meeting User Expectations
Delivers concise, easy-to-follow user instructions, enhancing engagement through an enduringly gratifying journey.
Currency Promotion
Amplify user payments temporarily to drive the adoption of Play-to-Earn and Offerwall models within a designated time frame.
Fraud Detection and Prevention
Efficiently identifies and safeguards against users involved in deceitful behaviors or non-compliance with established guidelines, enabling effective moderation actions such as banning.
Why AppsPrize?
Seamless Integration
The AppsPrize Play-to-Earn SDK and Offerwall furnish you with user-friendly tools and resources for swift and effortless app and website integration. Through a comprehensive dashboard, you gain control over all deployments, allowing customization of each element to match your app's user interface. The integration kit encompasses all necessary components.


Uninterrupted Connectivity
AppsPrize extends a 24/7 dedicated account management service along with a holistic and personalized strategy and an extensive pool of resources catering to diverse campaign types.