Sustainable ROAS-Positive Campaigns
There are almost 3 billion mobile gamers worldwide, consumer spending is rising, and it's getting more crucial to try innovative mobile game user acquisition strategies.

With thousands of new games published monthly, mobile games must acquire relevant players with high retention rates and LTV. This is where AppSamurai comes to the rescue with its strong campaign models to help you scale your mobile game: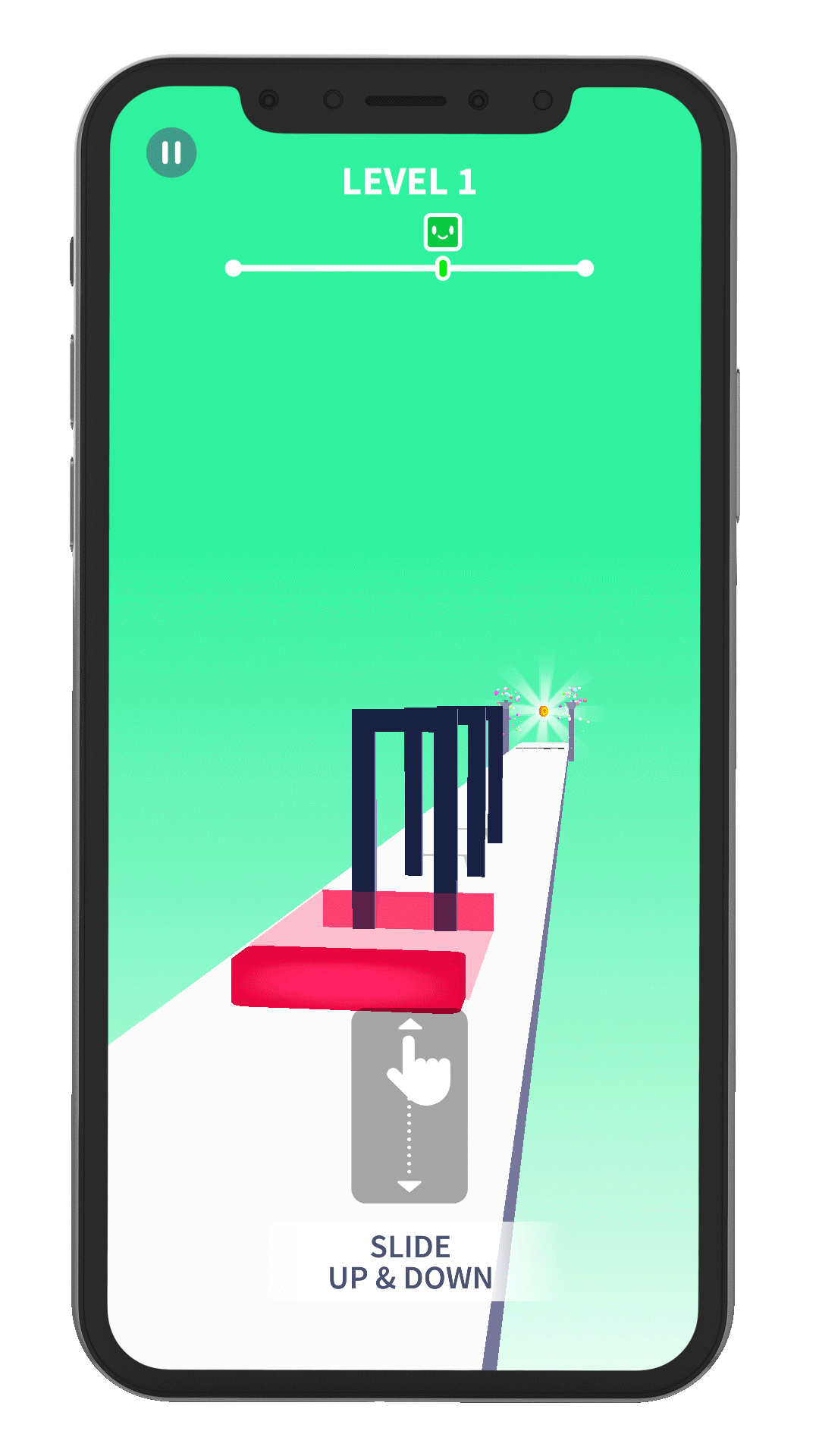 More playtime, increased LTV, higher revenue
Rewarded Playtime
(Play-2-Earn)
Turn your players into winners, and boost your LTV with rewarded playtime! Play-to-earn campaigns reward players for their playtime, which motivates quality players to engage with your game all day, every day. Also, the more time players spend on the game, the more they are inclined to make in-app purchases- making it easy for you to scale mobile games:
Rewarded Playtime includes:
» Horizontal video placement
» Best performing static ads
» Regular reminders for players to engage
» No need to share creatives, creatives are taken from the Play Store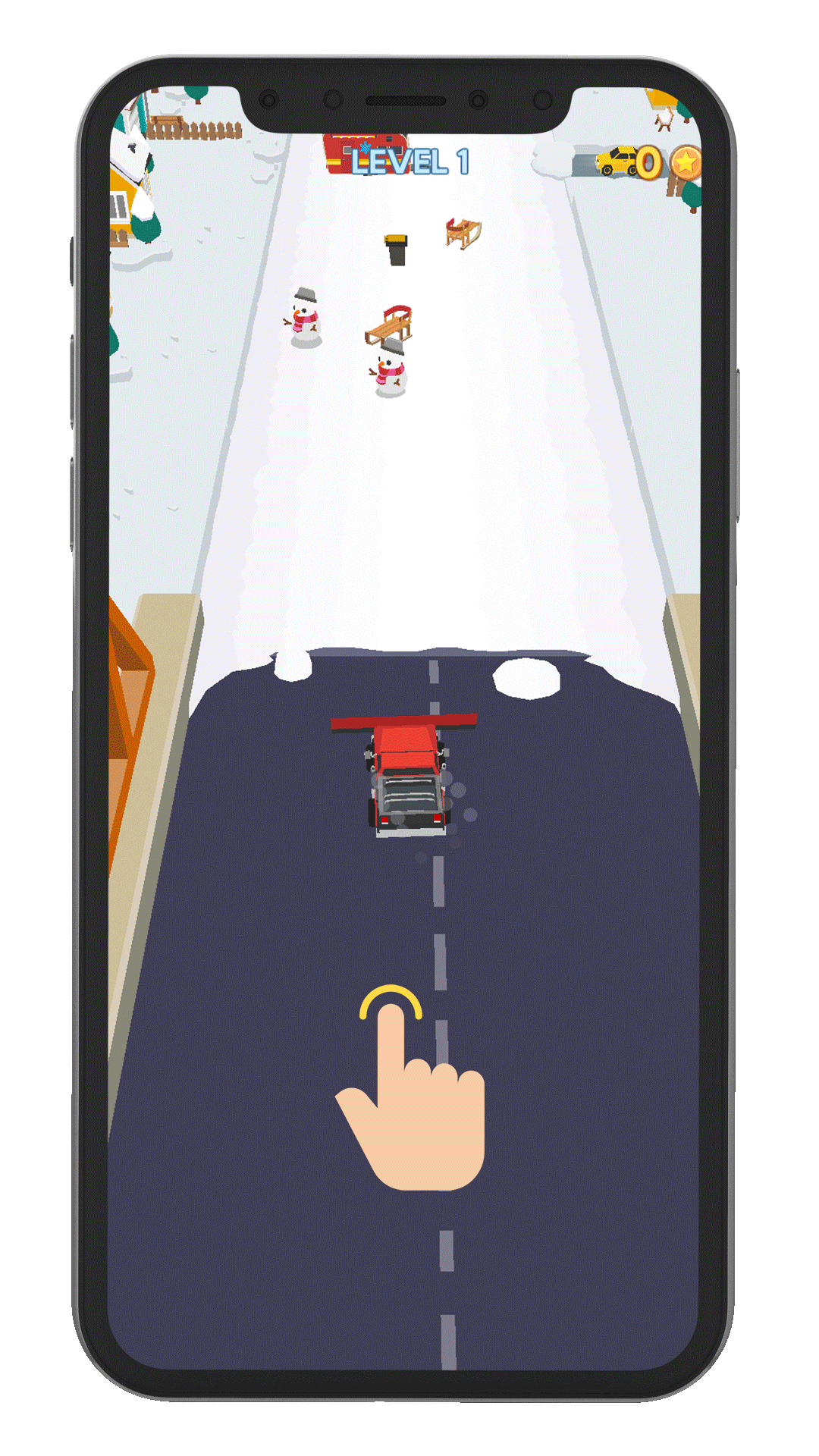 LTV is a precise indicator of how well your monetization strategy works, and rewarded playtime campaigns are one of the best strategies to increase LTV.
Rewarded playtime helps with:
♦ Building a devoted player base
♦ Improving retention with strong incentivization
♦ Generate more in-app purchases.
How does Rewarded Playtime work?
♦ Start your gender and age-targeted campaigns that generate the highest LTV
♦ Setup tracking URL, share your event tokens, and level tokens for further optimizations
♦ Your game is recommended to suitable users
♦ Players share their app usage data
♦ Players are rewarded for their playtime, and they can exchange their points for various vouchers
Maximize Your Ad Revenue All the Way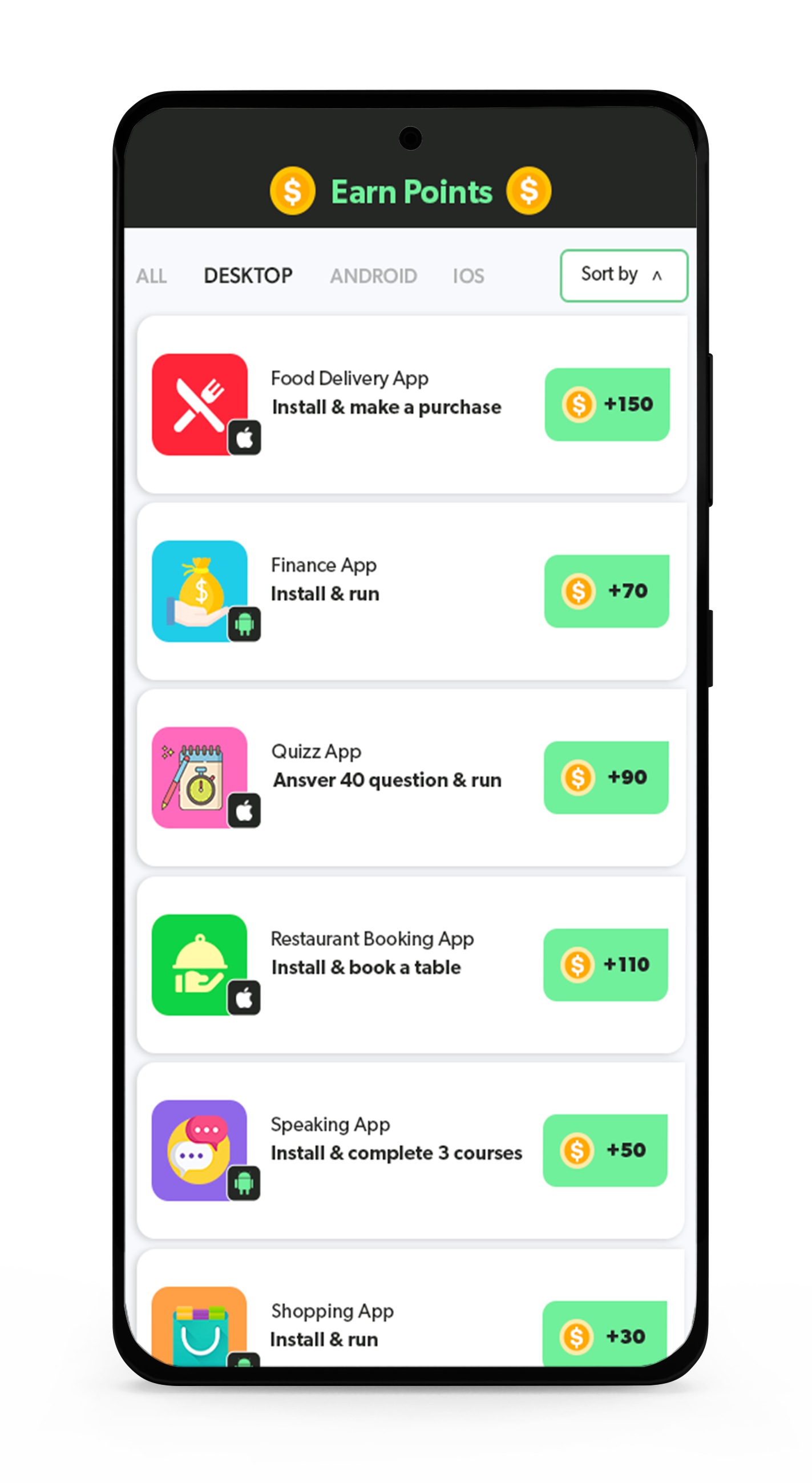 Rewarded engagement helps build a devoted player base and increases retention and engagement with your game with longer sessions. This engagement loop constantly boosts your ad revenue.
Create a Better Experience for Players
Rewarded engagements are fully player-initiated, meaning it's not perceived as a disturbance in the user journey.
Rewarded engagements increase session times as players explore offerwalls and earn coins or accelerate progress.


Increase in-app purchases
The longer the session time, the higher the probability of making a purchase. The more time players spend on the game, the more they are inclined to make in-app purchases.